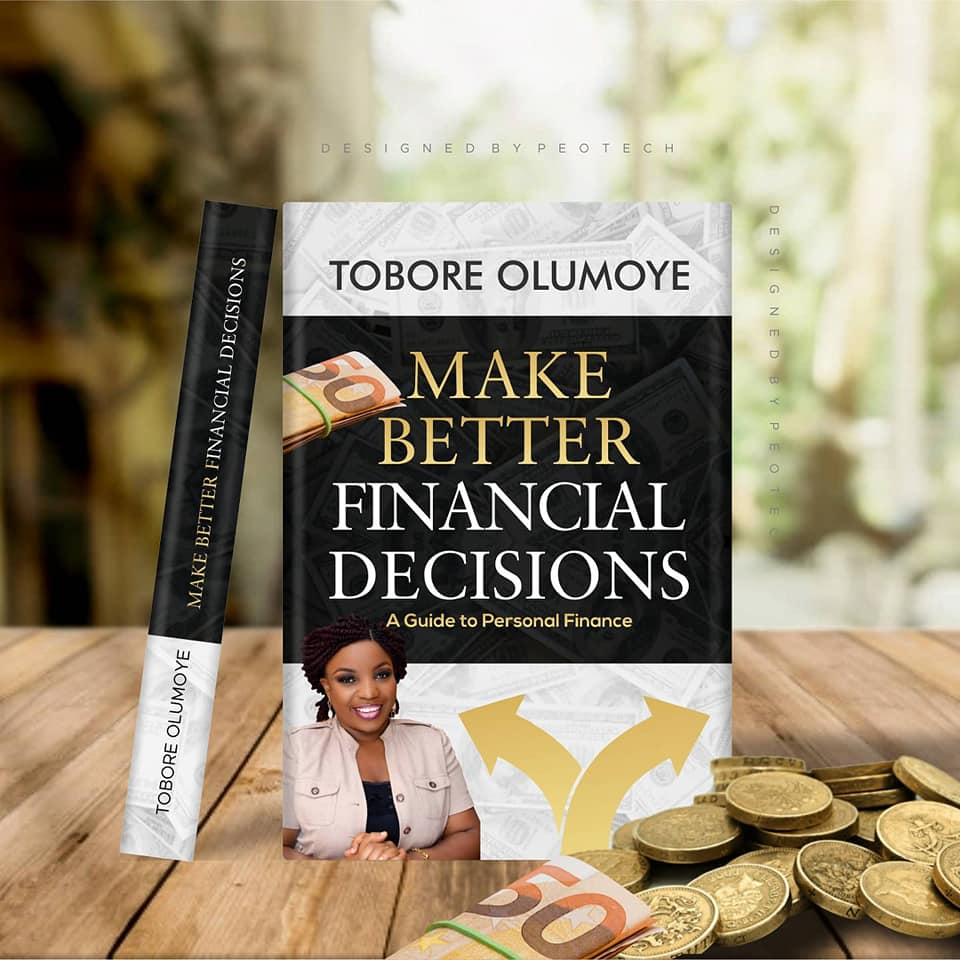 Your Ultimate Guide For Financial Planning
Do you usually scramble to raise your children's school fees when it's time to pay?
If you have an emergency funeral to plan, would you have to liquidate an investment or borrow to fund it?
Until you understand how money works, you will always be under pressure and your money problems will keep reoccurring.
These two books are financial planning first aid for your business and your personal finance.
Click link below to pre-order today or send a message to 08033381005.
Your personal finance is not a joke. It affects virtually every aspect of your life and determines the quality of life your family and you have.
To get a basic understanding of the different critical aspects of personal finance, take the training below. It is value packed and highly subsidized. You can also listen to the modules on the go.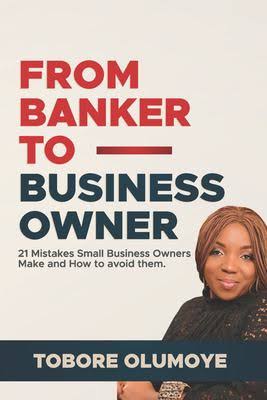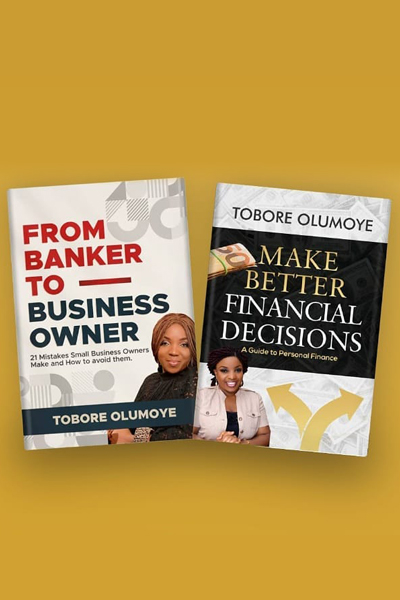 A Preview of the New Decade
The year 2020 was simply a preview of the new decade. This will exceedingly reward those who have an understanding of the times but will severely punish those who fail to do this three things;
In planning; you must be able to plan your finances. Remember financial planning is much more than budgeting and investing, you must have a robust plan in place.
Pivot: you must pivot when necessary. You must be ready to quickly change direction when circumstances require you to do so.
Protect: you must protect yourself, not just physically but mentally, emotionally and spiritually as well.
Have a Session With Tobore
Book for your personal or group training and coaching sessions today. All services can be rendered online.